Welcome to Mena ApartHotel Albarsha
Modernity mixed with authentic Arabian values for an unrivaled experience
The MENA ApartHotel is synonymous with elegance and style, emphasizing luxury and convenience while providing far more than your money's worth in excellent service and accommodations.
A short walk away is The Mall of Emirates, a renowned world-class shopping center. Furthermore, if you choose to stay with us, you will be pampered in our suites and rooms, which all have LED TVs with over 50 international channels, a mini bar with soft drinks, and in-room coffee and tea to keep you refreshed throughout the day.
You will also have the option of specifying whether your room is "smoking" or "non-smoking," and we will be happy to accommodate your preferences at any time.
Our core Arabian values are at the heart of everything we do at MENA ApartHotel. They motivate and inspire us to provide you with the best service possible in an alcohol-free hotel ideal for family and friend gatherings.
With our renowned Arabic hospitality, our staff will be dedicated to meeting your needs and exceeding your expectations. We cordially invite you to join us at MENA ApartHotel and share in an unforgettable, first-class experience.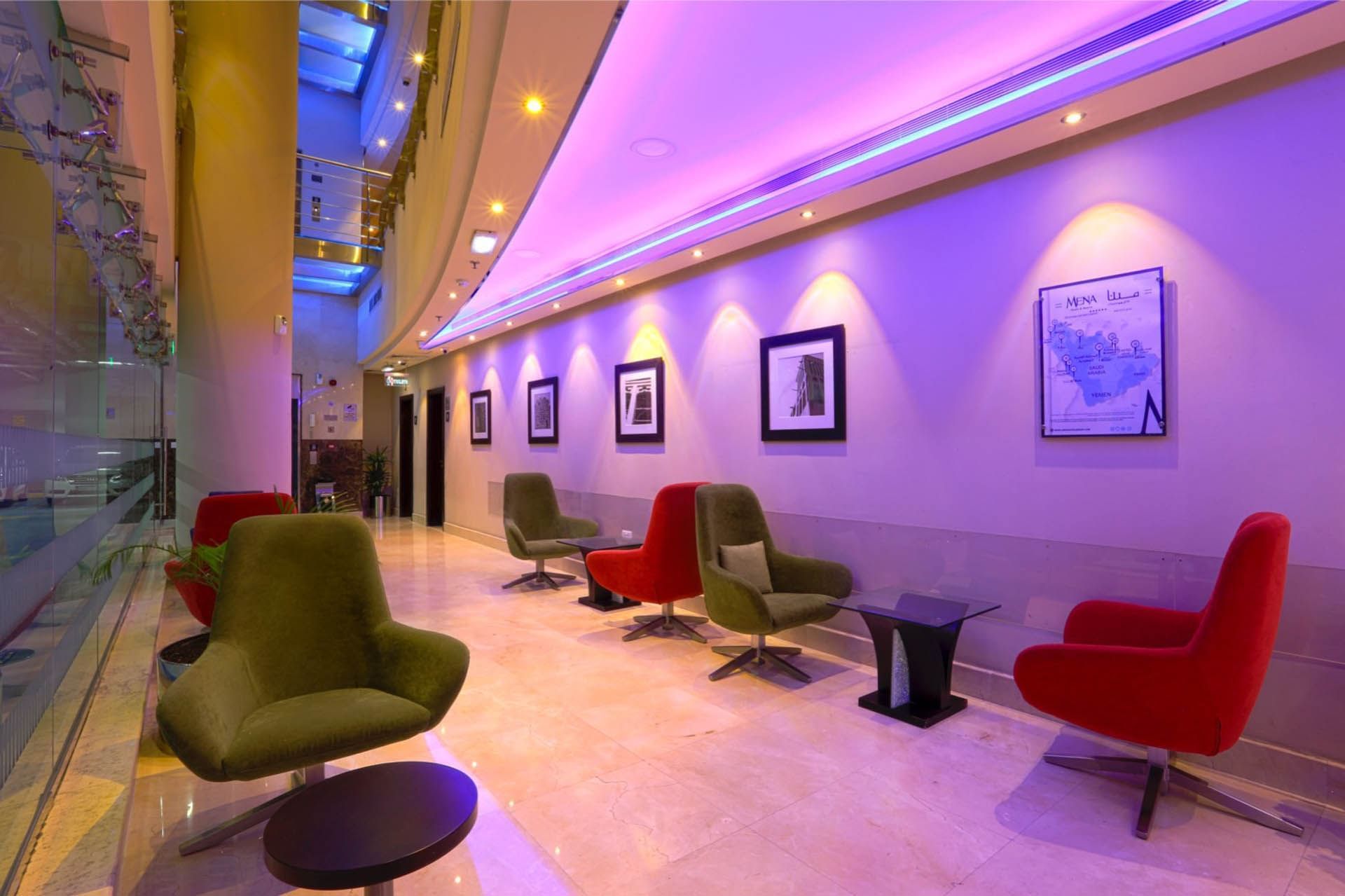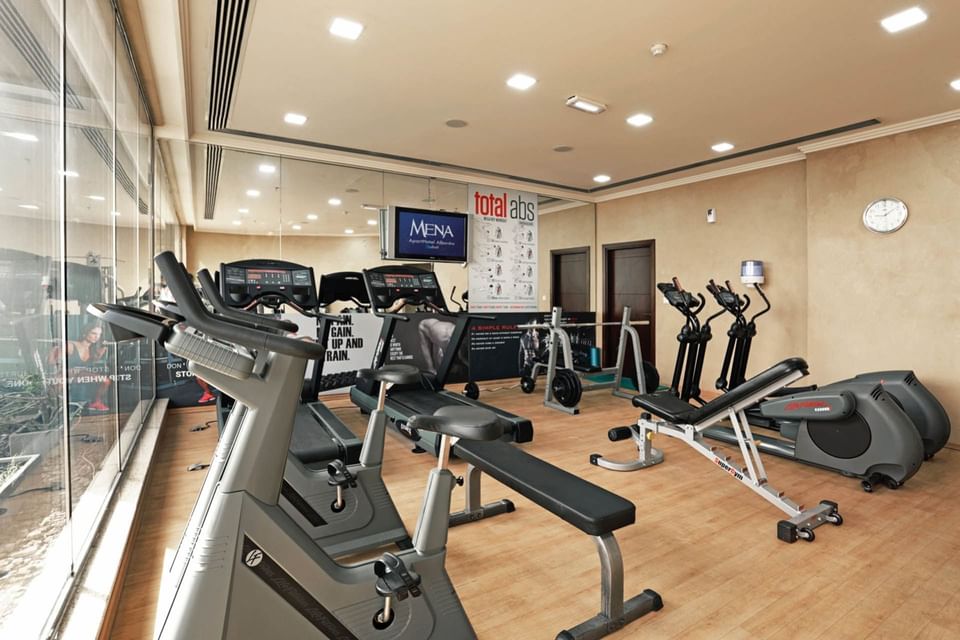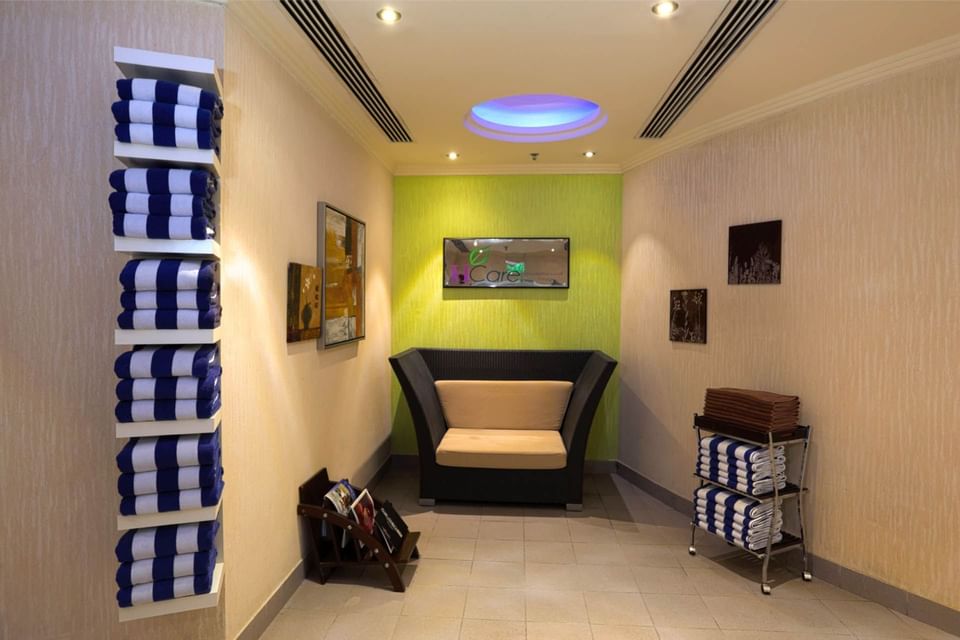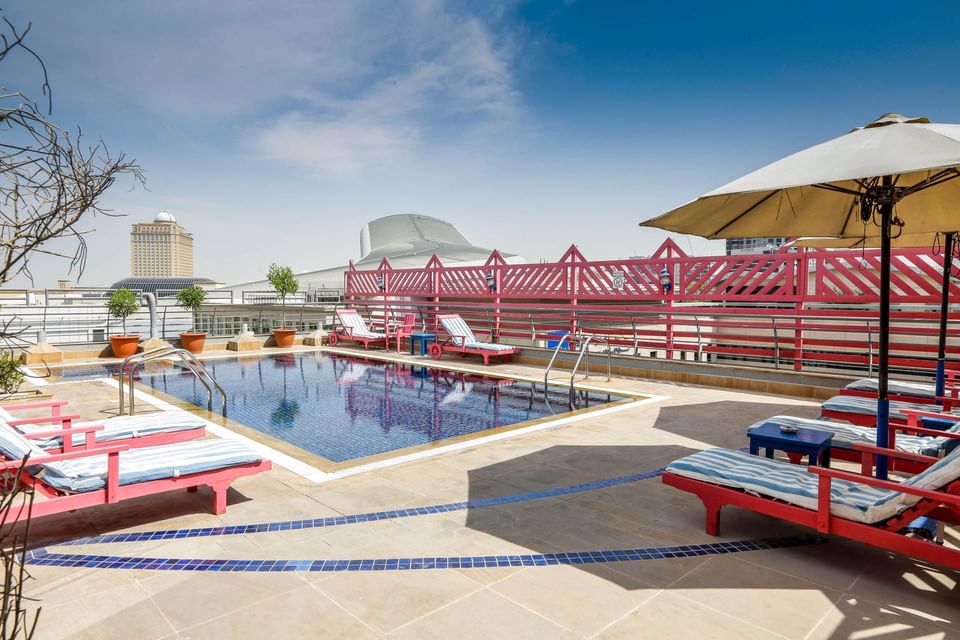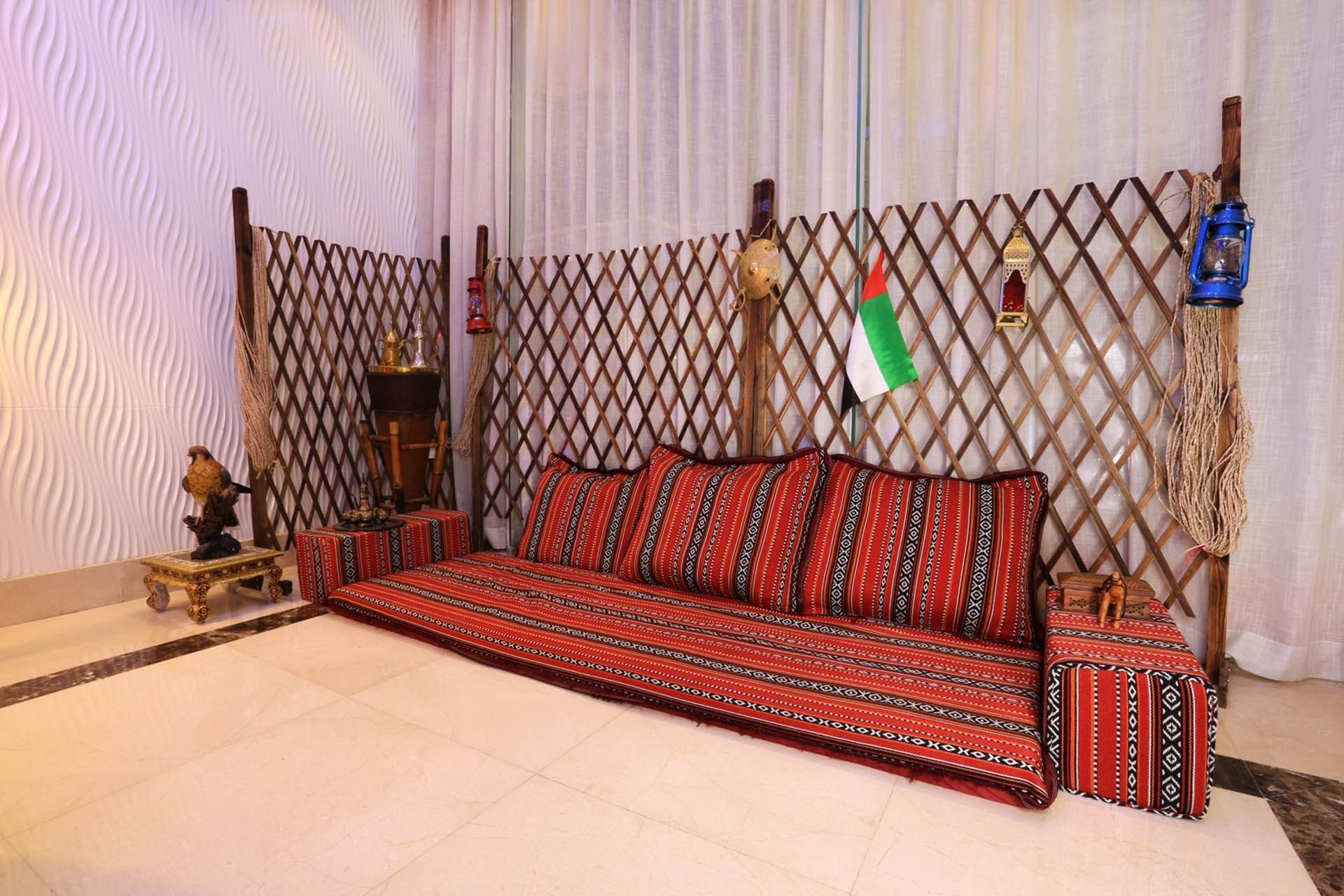 Our Commitment to Care

We're committed to enhanced levels of cleanliness, as we reimagine the hotel experience.