(h1) My title Lorem ipsum
(h2) Lorem ipsum dolor sit amet consectetur semper porta eros at mollis quam a convallis consequat
Vivamus euismod, quam ac consectetur efficitur, odio lectus gravida tellus, vel pretium sapien dolor sit amet leo. Donec ex lorem, porttitor et augue at, viverra congue elit. Fusce pharetra odio id lacus aliquet scelerisque. Donec blandit magna eu lectus lobortis sollicitudin. Duis eget vulputate lacus.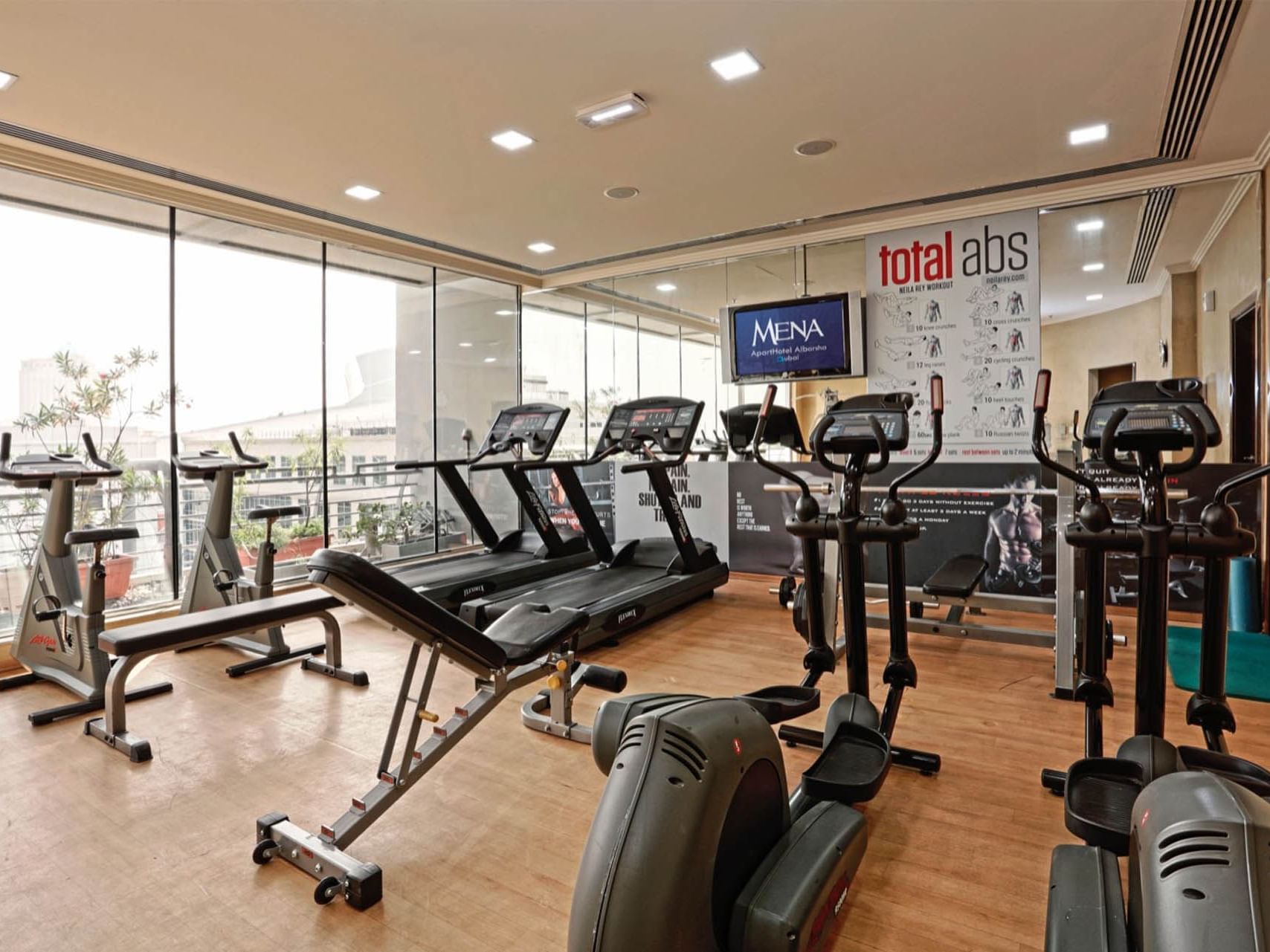 Gym
Anytime you feel that you require a workout or a way to relieve stress, our gym is available to you 24/7.
Sauna & steam room
A sauna and steam room are always also available to you for a more mellow and laid-back atmosphere that you can thoroughly enjoy during your stay.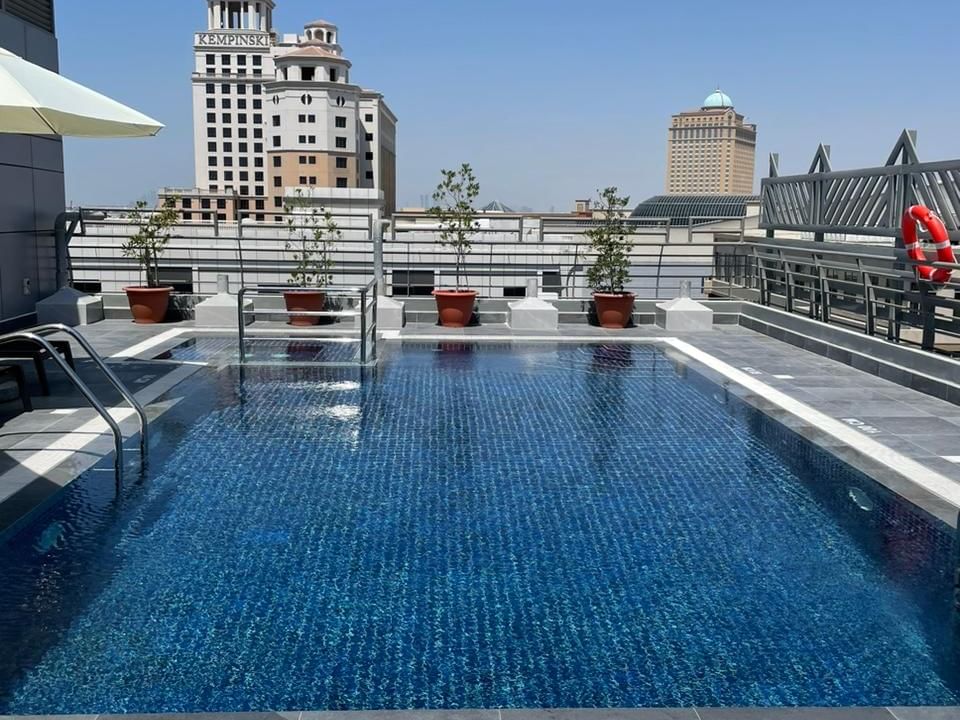 Pool
Our pool is open to you from 9 am to 6 pm, a significant time for you to enjoy some fun with the family, or exercise.