About Mena Aparthotel Albarsha Dubai
Marhaba To MENA Aparthotel Albarsha Dubai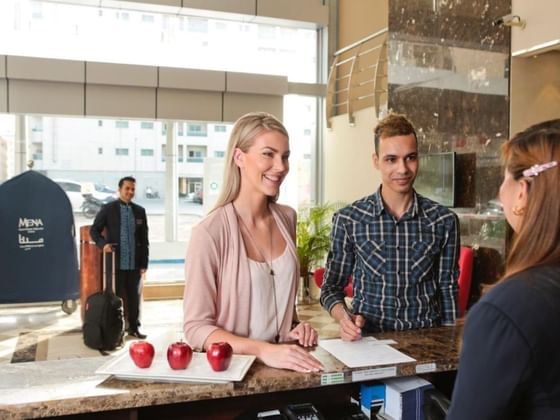 A COMFORTABLE STAY
MENA ApartHotel's superb location in the thriving suburb of Albarsha provides guests
with access to most of Dubai's exciting attractions.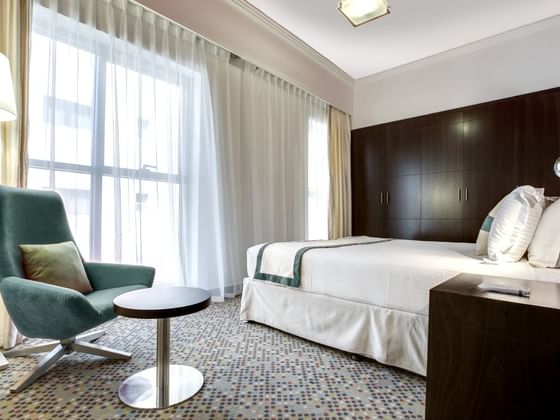 ACCOMMODATION
The hotel provides a colorful range of studios, one bedroom and two-bedroom apartments, all superbly designed in MENA signature color palette style.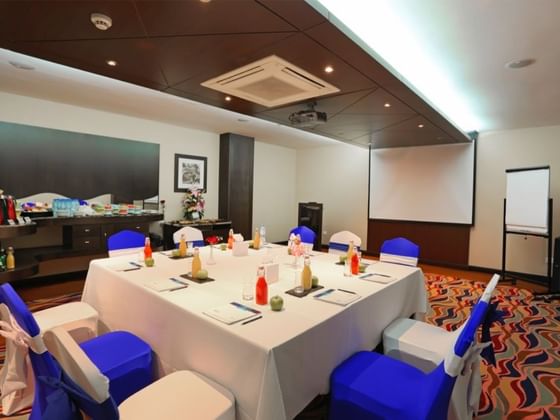 SPECIAL MEETING OR EVENT?
Meetings which take place at MENA ApartHotel Albarsha Dubai are organized easy, having a choice from two meeting rooms.
MASA TURKISH EATERY
Masa Turkish Eatery is a family friendly restaurant with a relaxed atmosphere, extensive menu and outdoor seating.